STATE OF THE ART COMPUTER CENTRE & LABORATORIES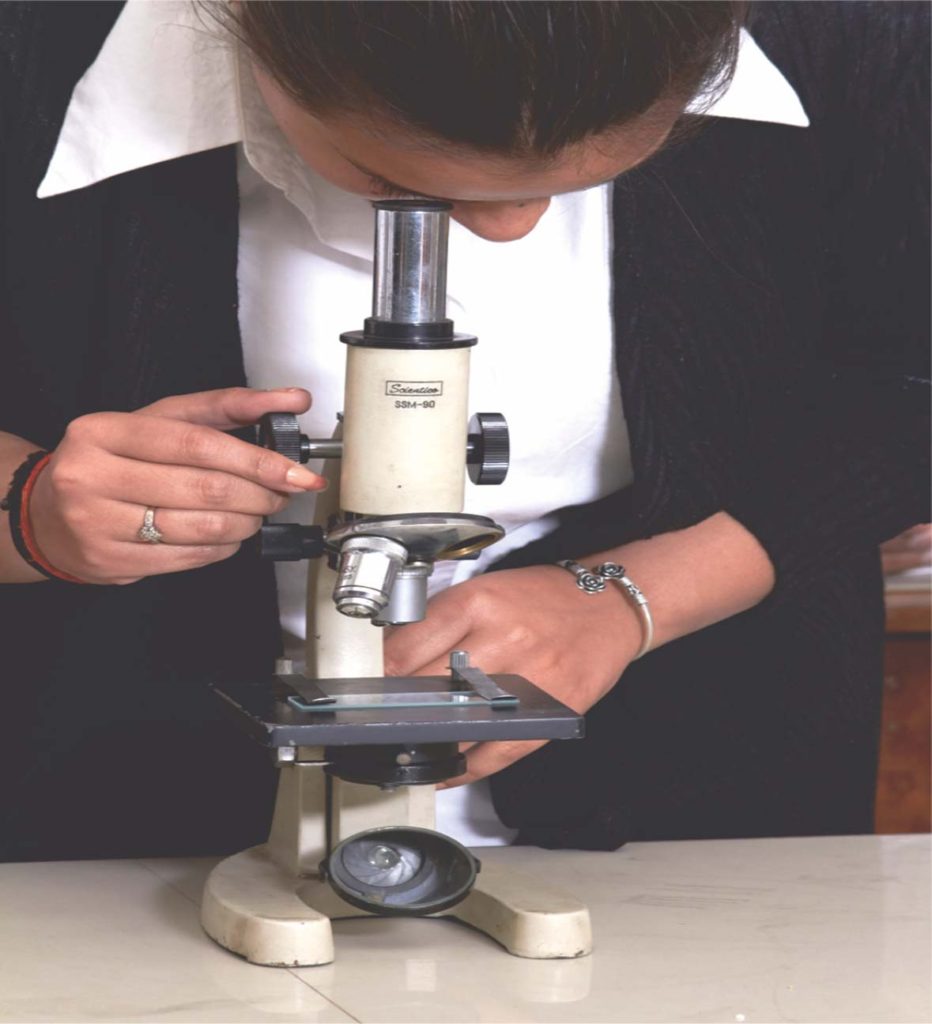 The institute is fully Wi-Fi and has state of the art computer and hardware infrastructure and laboratories for fulfilling the needs of the students & faculty to keep it at par with the best institution in this region. The computer student ratio is highest at 1:1. Wide variety of soft-ware consisting of latest web development tools, data base tools, market re-search, industry information tools, along with multimedia and office automation tools are accessible. The institute is proud of possessing HP blade Server. The lab is equipped with Cyberoam UTM to meet bandwidth management & Security issues. Institute has the state of art agriculture labs fully-equipped with ultramodern electron microscopes & various tools. Department of agriculture is proud to have a well cultivated organic farmland. Institute also provides the state of the art Airlines and Tourism Labs including the Grooming Lab, Geography Lab, Travel Desk, Front Office Lab, Housekeeping Lab, and Basic Kitchen Training Lab which assist the students to inculcate professional attributes.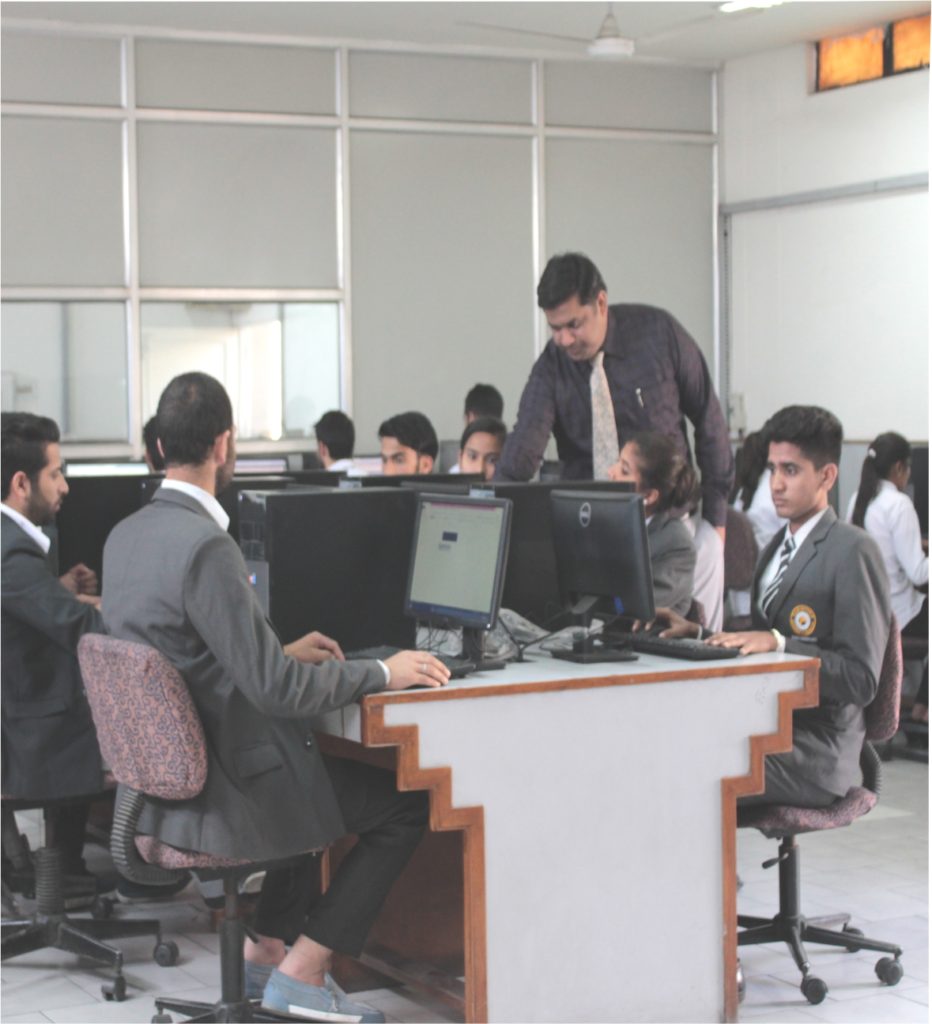 Wi-Fi ENABLED CAMPUS
The campus is Wi-Fi enabled having 30 MBPS exclusive connectivity. Students can access the web 24*7 in the campus & hostels. They can use dedicated labs in the campus to access the internet facility.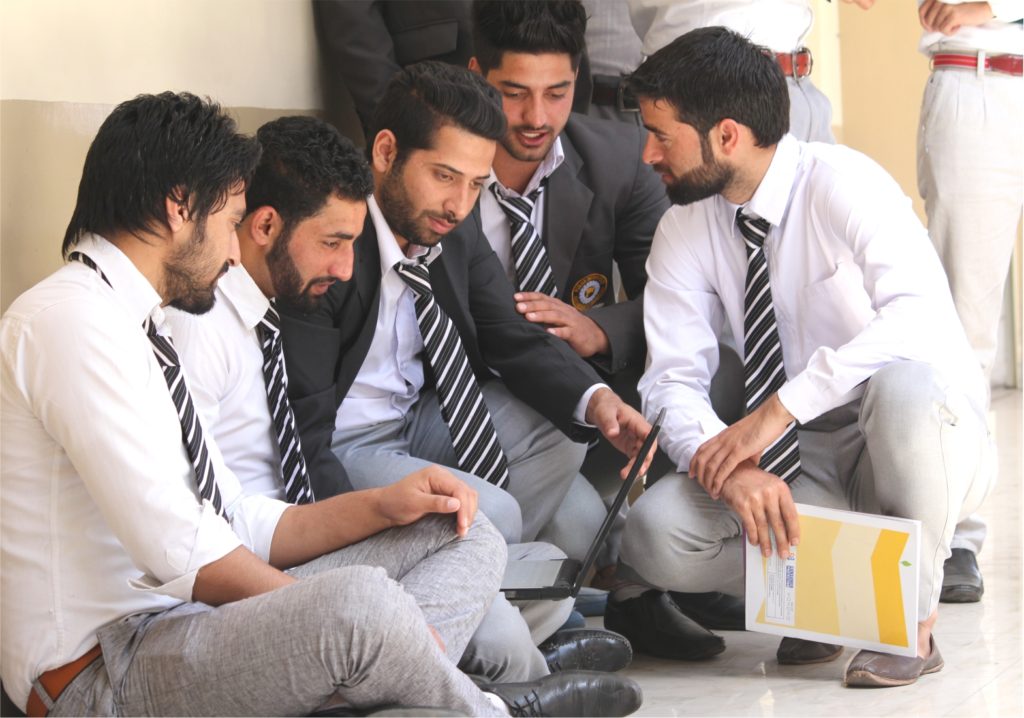 CAFETERIA
The Institute runs a healthy and hygienic canteen for Students. The canteen provides delicious food to Students and keeps their worries at a bay with continuous food and up gradation in the canteen.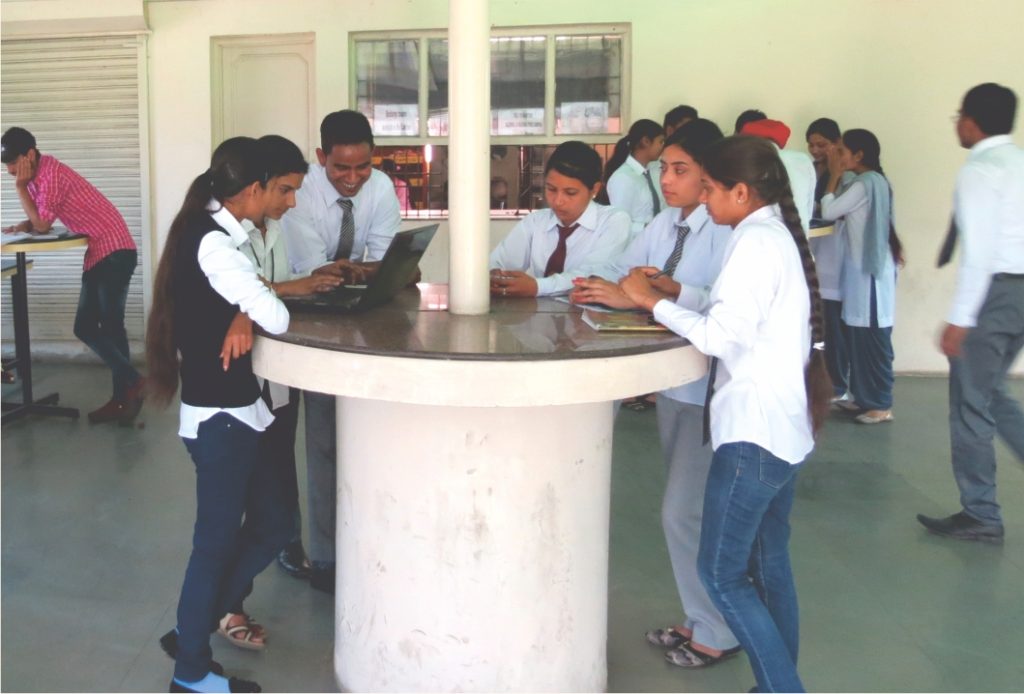 LIBRARY
The library with its vast collection of management literature and electronic resources is a key resource of the Institute. The library is equipped with a variety of learning media. It has a great collection of books including the most recent publications in a variety of areas covering, but not limited to, Business, Economics and Management. The PIMT library subscribes to a number of periodicals which include scholarly international as well as national journals and business magazines. The library also maintains an archive of various in-house events, lectures and programmes.  Our Library is a lifetime member of National Digital Library INDL) and subscribed to Inflibnet. It helps to access the quality study material developed by the subject experts. It has a comfortable reading room and reading lounge and has seamless Wi-Fi Internet connectivity.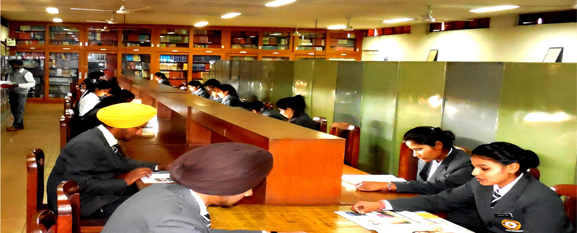 TRANSPORT
24*7 transport facility to hostelers for movement in and out of campus and hostel, the institute provides dedicated bus service to day scholars to make commuting easier and time saving. The bus service is designed to cater to the demands of the students in exchange of nominal bus fees.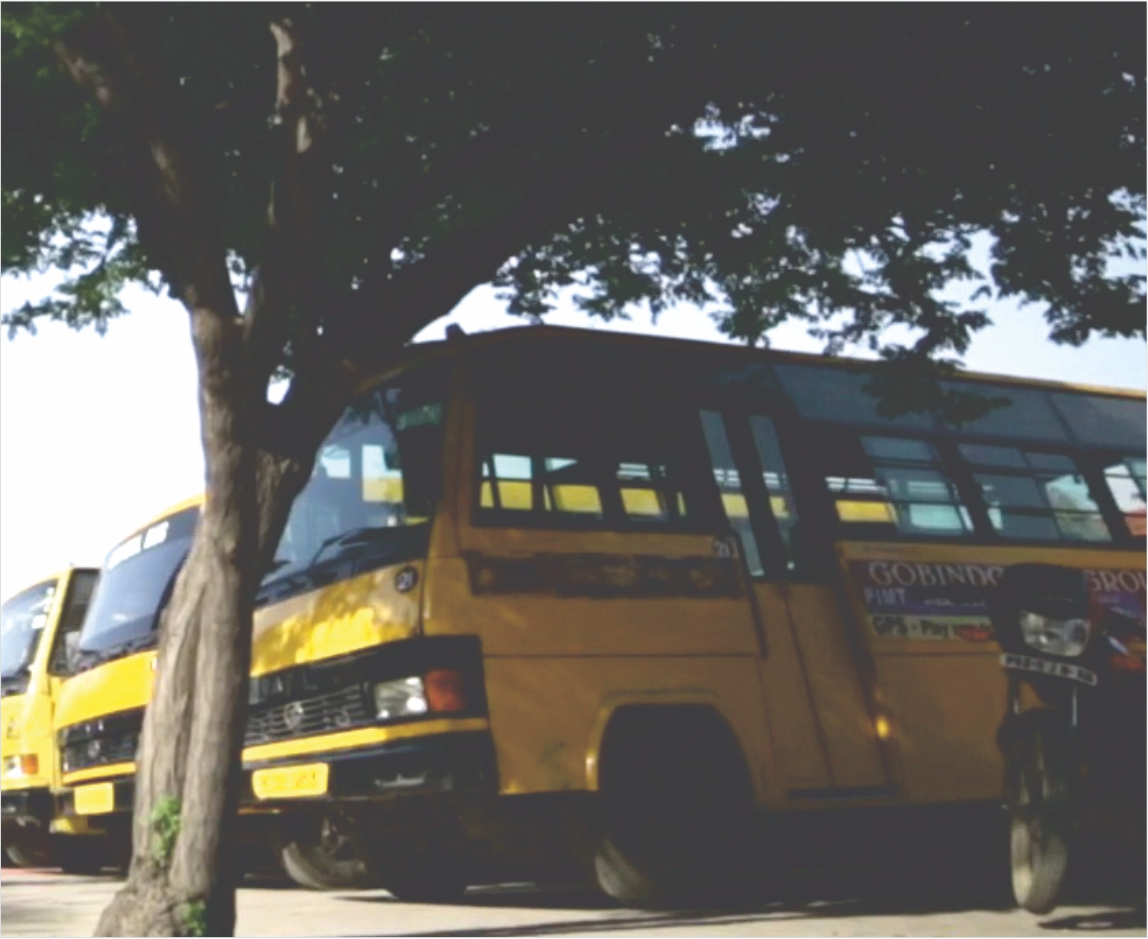 COUNSELLING CELL
Counseling is to help the students understand and understand issues that concern them more clearly. This involves dealing with personal, family and peer problems as well as managing responsibilities of academics. Student Counselor, a qualified therapist, provides a comfortable and confidential environment whereby the student feel ease to discuss everything that bothers.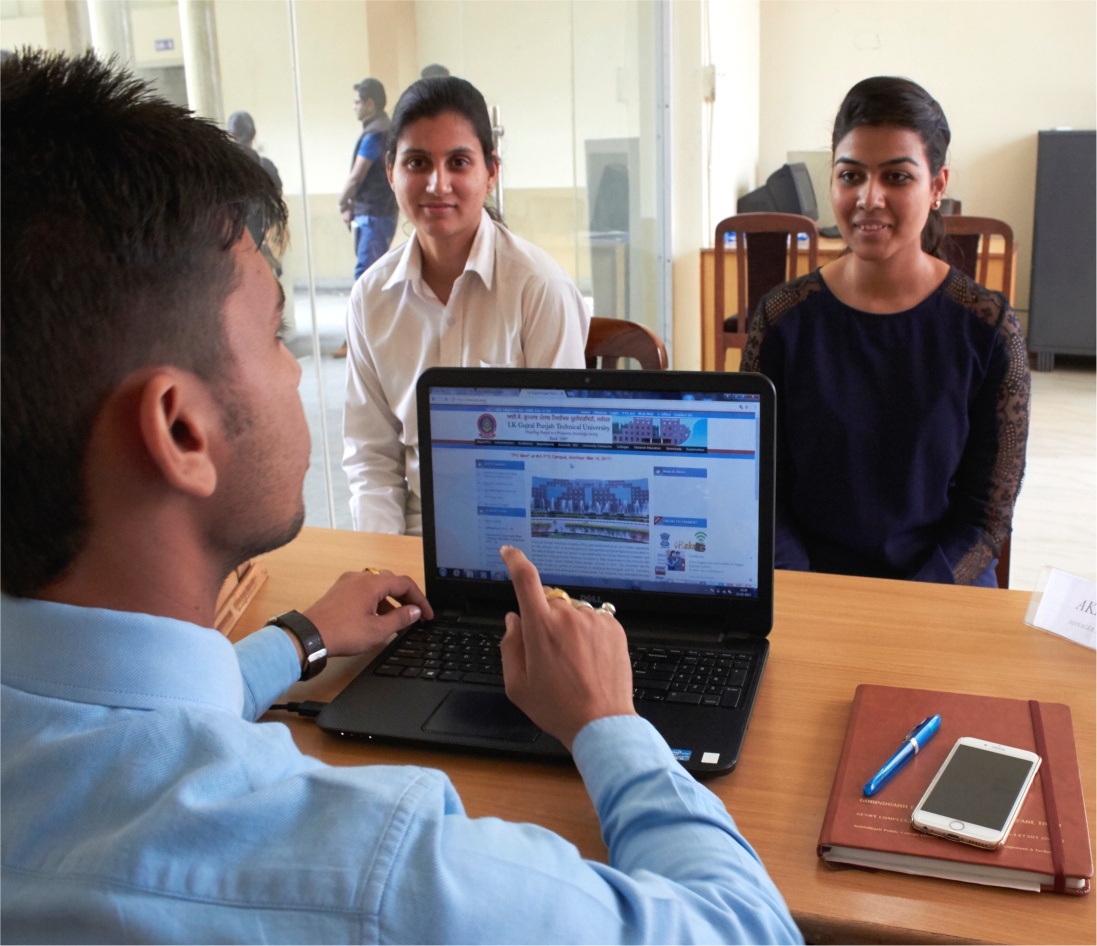 HOSTEL
One of the key contributors to an effective and intensive learning experience is living in the campus. PIMT is equipped with excellent residential facilities that strengthen the feeling of belonging and provide students the necessary impetus to a more cohesive learning environment. In addition to easy access to the convenience of Library and computer, recently upgraded hostel facilities include facilities such as television, table tennis tables, water filters and coolers. Moreover, all rooms are networked and students are connected through a 24-hour internet facility. The PIMT students find themselves a part of a bustling, vibrant and virtual community that extends participatory and interactive learning beyond the classroom. Besides encouraging a better peer group interaction for group study and non-classroom activities, it also promotes an informal atmosphere for student-faculty interaction.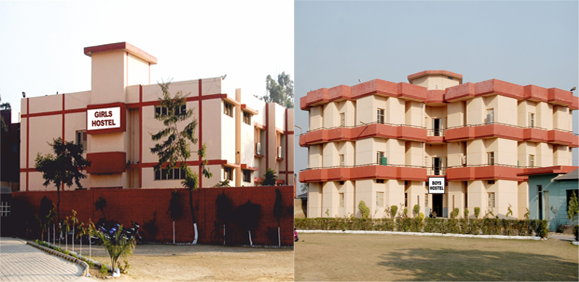 AUDITORIUM
PIMT Auditorium has seating capacity of 1000 persons. This state of the art auditorium is extensively used to conduct National and International level Seminars, Workshops, Convocation, Corporate day, Guest lectures & Cultural Program