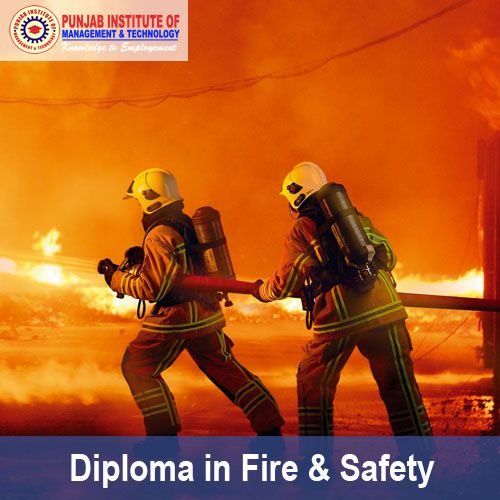 INTRODUCTION: This diploma has a huge demand in the job market in India & Abroad. Fire safety has become very important because Govt. has made it mandatory to ensure fine safety in all types of establishment. There is huge shortage of trained hands in this field. This translates into lakhs of job openings in the field of safety.
COURSE DETAIL: Duration: 1 yr, 6 months
Type: Diploma
Eligibility Criteria: 10 /+2/ITI/Graduation
CERTIFICATION: By ministry small & Medium enterprises
JOB OPPORTUNITIES : •Safety Engineers •Safety Officers •Safety Supervisors •Safety Assistant •Safety •Fire Supervisor •Fire Officer INTRODUCTION : PGD in Digital Marketing generally focuses developing and planning a digital platform, gaining expertise in social advertising which helps in representing a firm's motto on social media, finding the digital research tools and enhancing the customer engagement. This course is also concerned with the modernization of various marketing platforms.