CAMPUS ACTIVITIES
OUT OF BOUND ACTIVITIES
PIMT is considering binding activities several times on Saturday to develop students' overall personality. The activities varied from motivational lectures, expert talks, role playing, simulation, group discussion, business news analysis, written skill test on current topics to competition like Fashion Show, Rangoli, Thali Decoration, Debates, Face Painting, Portrait Making and Kite decoration etc.
INTERNATIONAL CONFERENCE
The PIMT is a regular feature of organizing international conferences on various topics which are useful for research and educational fraternity. Researchers, industrialists and reputed academicians from India and abroad have welcomed the conferences.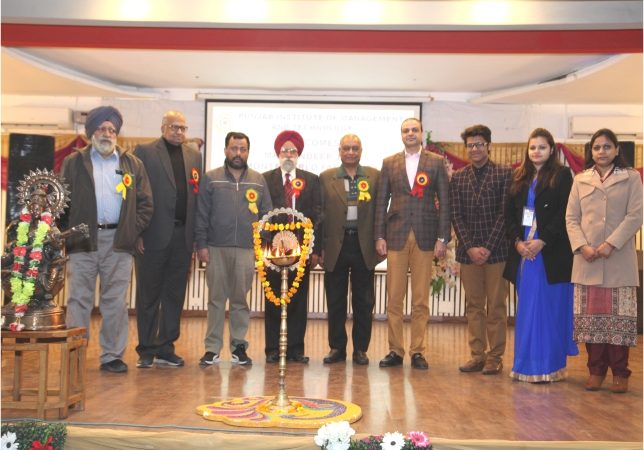 MANAGEMENT QUIZ COMPETITION
Management quiz was designed as an innovative and interactive development program to facilitate the abundant flow of knowledge, ideas and information beyond the traditional limits of management and reviewed the level of awareness of participating students.
GAIETIES
The Haven was organized for seeking the blessings of the almighty in PIMT Campus. Everyone prayed for well being of humanity and society. It provides mental peace, inculcates social virtues, promotes social solidarity and is an agent of socialization and social control.
MODEL UNITED NATIONS
Students can learn diplomacy, international relations and the United Nations with ideal United Nations or Moon. Model United Nations conference was held in the month of January 2017 at PIMT. Various parties like All India Political Parties Meet, United Nations Human Rights Council were role-played to provide thoughtful discussion on the issue of Preservation of The Human Rights during Armed Conflict. MUN acts as a great platform for the students to learn public speaking, debating, critical thinking, teamwork, and foremost the leadership abilities.
WORLD TOURISM DAY
World Tourism Day is celebrated very enthusiastically in PIMT. The purpose of this day is to demonstrate the way to increase the awareness of tourism within the international community and to influence the social, cultural, political and economic values ​​of the world. Students have prepared various posters and presented their views on the theme of 'Tourism for All' on the world's tourist day celebrations.
INTER-VARSITY TABLE TENNIS TOURNAMENT
PIMT, along with IKG-PTU Jalandhar, hosted three-day inter-college table tennis tournaments. Students of various affiliated institutions participated in this tournament.
SPORTS – DEVELOPING PHYSICAL TOUGHNESS
To develop the spirit of healthy competition, disciplined approach and mental and physical toughness among the students of this institute, sports activities like Cricket, Volleyball and Basketball as outdoor events and Badminton, Table tennis, Chess, Carom as Indoor events are regularly organized. Inter class competitions in these events are held throughout the year as per academic calendar of the institute.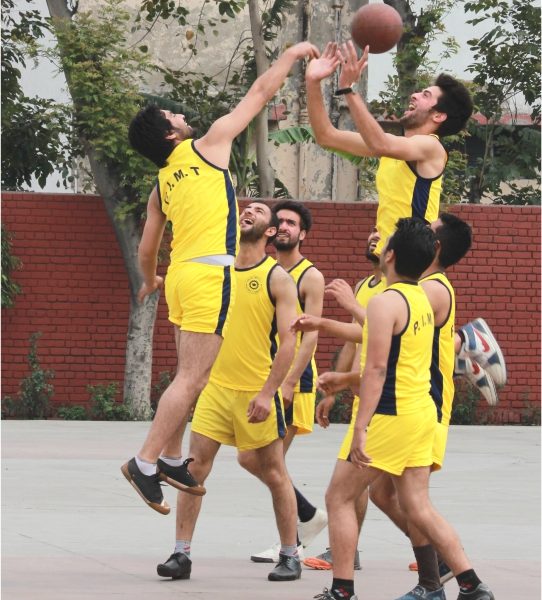 AAFTAAB – AN ACQUAINTANCE WITH CULTURE
Aaftaab is a one-day cultural festival, organized annually by the Institute. The fest is a medium of interface between the institute and all the institutes of Northern region. It generates an overwhelming response from the on-campus students as well as the students from outside. The students of PIMT do the event management for Aaftaab. Aaftaab is arrayed with a superb medley of contests for budding artists, cultural connoisseurs and literary genius.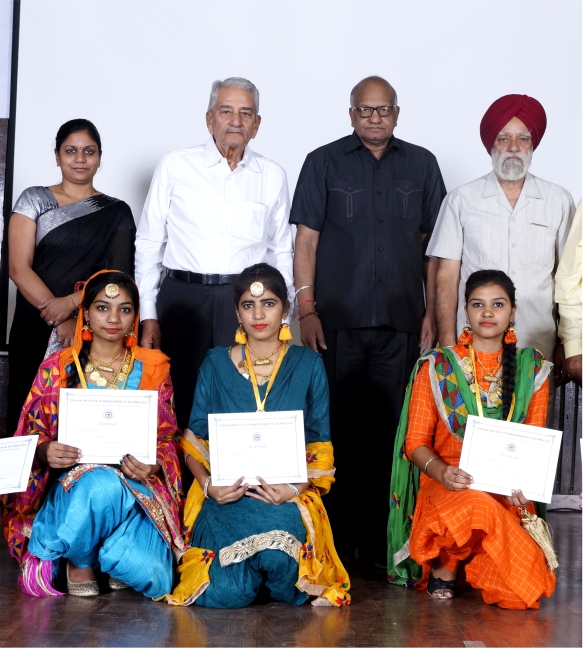 ANNUAL ATHLETIC MEET
In order to develop physical rigor and integrity among the students, the institute organizes annual confirmation every year. At the athletic meeting, he has helped in learning various sports skills and developing team building.
CRICKET TOURNAMENT
It is the most popular sport, it teaches players to cultivate on the basis of co-operation, patience and perseverance in making sports persons faster. This helps them in providing healthier entertainment. PIMT team's work and the spirit of cooperation between the students again Organizes this competition regularly to live from.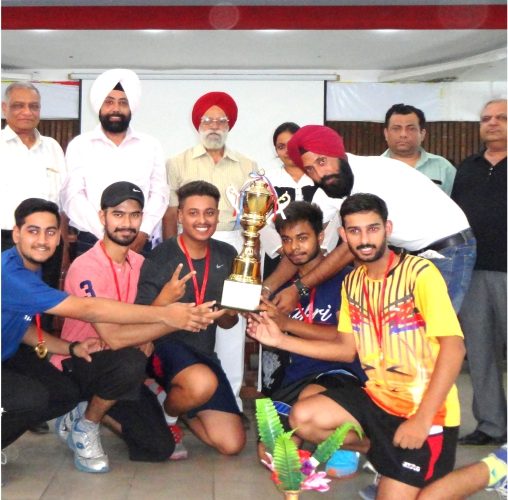 FRESHER & FAREWELL PARTIES
There is trend among the students to give red carpet welcome to new students joining the PIMT family as freshers party. Students bid farewell party to the out going seniors with sweet memories.
TEEJ CELEBRATION
To uphold the spirit of traditions and heritage, a Teej Festival is organized in the campus during Mansoon. The institute presents a colorful atmosphere of bonhomie all around.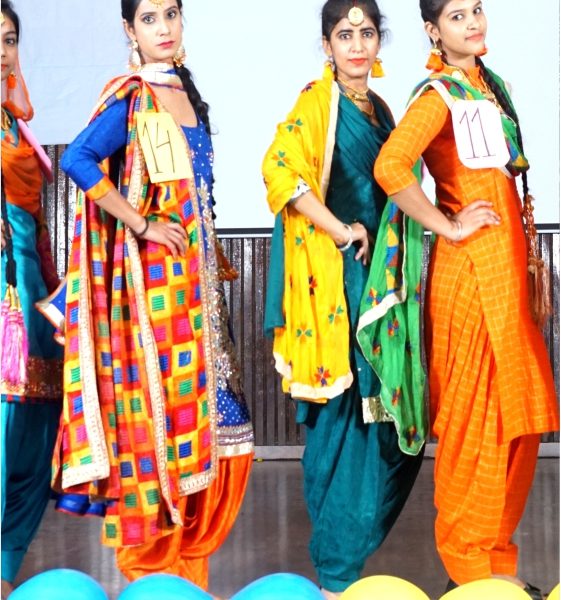 BLOOD DONATION CAMP
Commemorating the World blood donation day, the institute organized a blood donation camp. Blood donation camp has been an annual feature of the institute.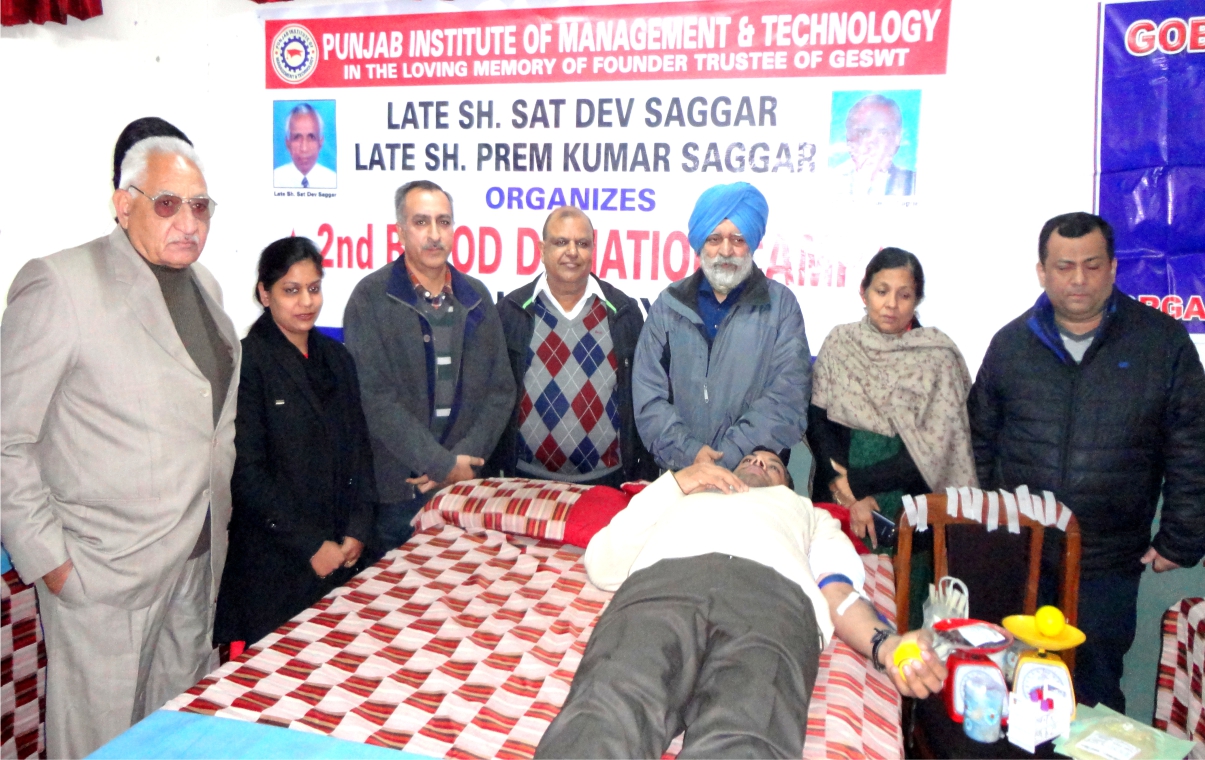 SWACHH BHARAT ABHIYAN
Swachh Bharat Abhiyan is a mission to lead India to clean India by cleaning the country. PIMT is contributing to this great mission on a regular basis by running a campaign on different campaigns around places.