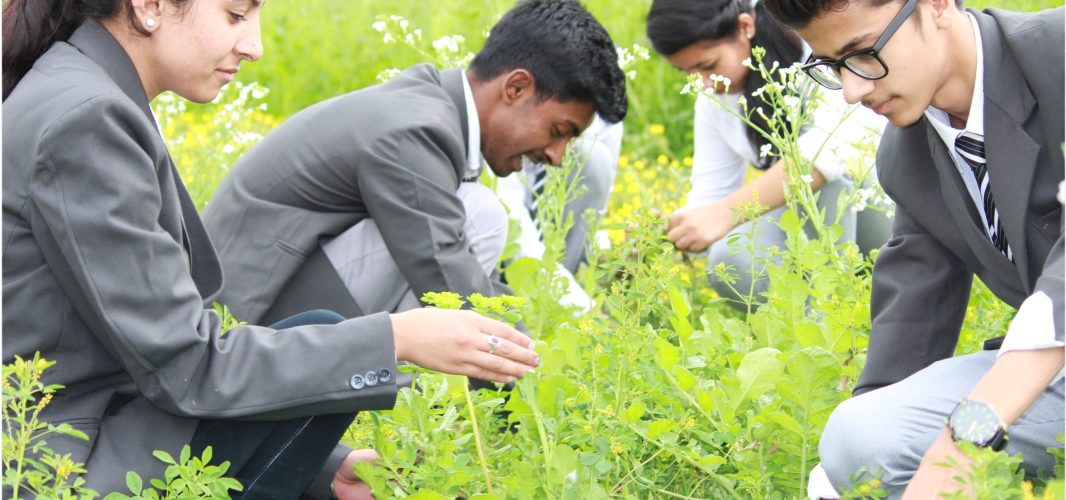 B.Sc. – Agriculture
| Sr. No. | Course Name | Duration |
| --- | --- | --- |
| 1. | Bachelor in Science (Agriculture) Hons | 4 Years |
B.Sc. Agriculture is a 4-year professional bachelor degree program. The PIMT College syllabus includes theoretical and practical knowledge in all eight semesters also includes visits and hands-on experience in laboratories. It includes topics related to agricultural sciences, use of modern machinery in agriculture science and techniques for scientific tools in plant and animal- based farming systems.
The program is to get the students acquainted with various facets of agriculture and its related specializations in the well-equipped laboratories as well as in real environment in related industry and farming. The main aim of this program is to use the above-mentioned concepts to train students to understand and improve agriculture productivity manage processes & products and pave way for future developments through fundamental and mission-oriented applied research with a thrust on the evolution of bio-safe and eco-friendly high-value agricultural production systems.
PIMT- B.Sc Agriculture course in Punjab
PIMT is a new era of agricultural education, driven by the philosophy that new thinking in the areas of teaching, learning, research, and training is key to making students the leaders of tomorrow and giving them a global perspective.
Agricultural education in PIMT is different. We offer exceptional job opportunities as a result of our commitment to academic excellence and focus on teaching, research and inclusive education.
Faculty and students actively participate in research. We understand that the pillars of the educational institution are its faculty members and we have some of the best minds from industry and prominent institutions. Through our Flexible Credit System (FCS), we suggest instilling multi-disciplinary and inter-disciplinary leadership skills in you.
Objectives
Promoting environmentally sustainable agriculture,
To promote and recognize the excellence of individual scientists in the agriculture field,
Enhancing interaction between research personnel in various institutions and organizations within the country and with the global scientific community,
Publish specific studies, including those for policymakers to promote agricultural research and development and,
Carry out such activities as are relevant to the accomplishment of the above goals.
Eligibility for B.Sc Agriculture
10+2 (Science) with Physics, Chemistry and Mathematics / Biology from a recognized Board of School Education or an examination recognized as equivalent thereto with a minimum of 50% marks in aggregate.
Duration: 4 Years (8 Semesters)
Career Opportunities after B.Sc Agriculture Course
B.Sc Agriculture course has both opportunities in government as well as in the private sector. There are unlimited career opportunities for agricultural in recent years due to changes in the global economy and trade liberalization.
There are lots of opportunities in the state government agricultural departments like Food Corporation of India, Agriculture Development Officer (ADO) or as Block Development Officer, Central institute for fish agriculture, Dairy consultancies, agriculture officer in banks, insurance companies, and the animal industry.
Why choose B.Sc Agriculture Course
When choosing an Agriculture degree, you will join one of the most respected departments in India. Agriculture is the mainstay of rural communities and the large Indian industrial sector.
The degree of agriculture includes agricultural production systems, environmental management, and agricultural diversification, and will provide you with the practical and theoretical understanding of sustainable business management.
After Completion of the degree of agriculture, you will have the basic abilities and skills required by the employers. The Bachelor of Science in Agriculture offers you a detailed tour of all aspects of the agricultural industry and PIMT College is looking at a range of very important topics such as environmental management, sustainability, and technology. This course will prepare you for the work in this modern industry, which requires detailed knowledge across a wide range of fields
ELIGIBILITY
A candidate must have passed 10+2 with Medical / Non-Medical with minimum 50 % marks from any recognized Board.
CAREER PROSPECTS:
Research Officer. Duality Assurance Officer, Production Manager. Operations Manager. Agriculture Officer. Agriculture Loan Officer. Independent Banking Consultant. Farm Manager
Many government and private employment opportunities exist in front of the Graduates. Talking about government jobs, state agricultural departments admitted the graduate to fill the official level posts. Government banks also recruit at the graduate level for filling official level positions (usually dealing with debt).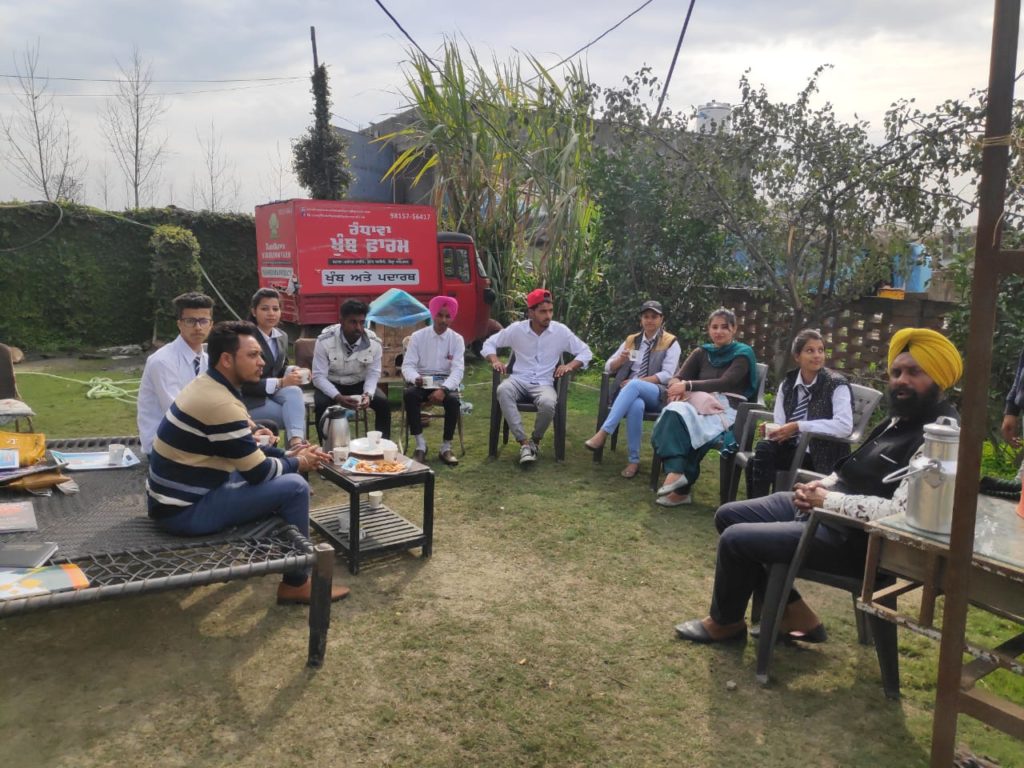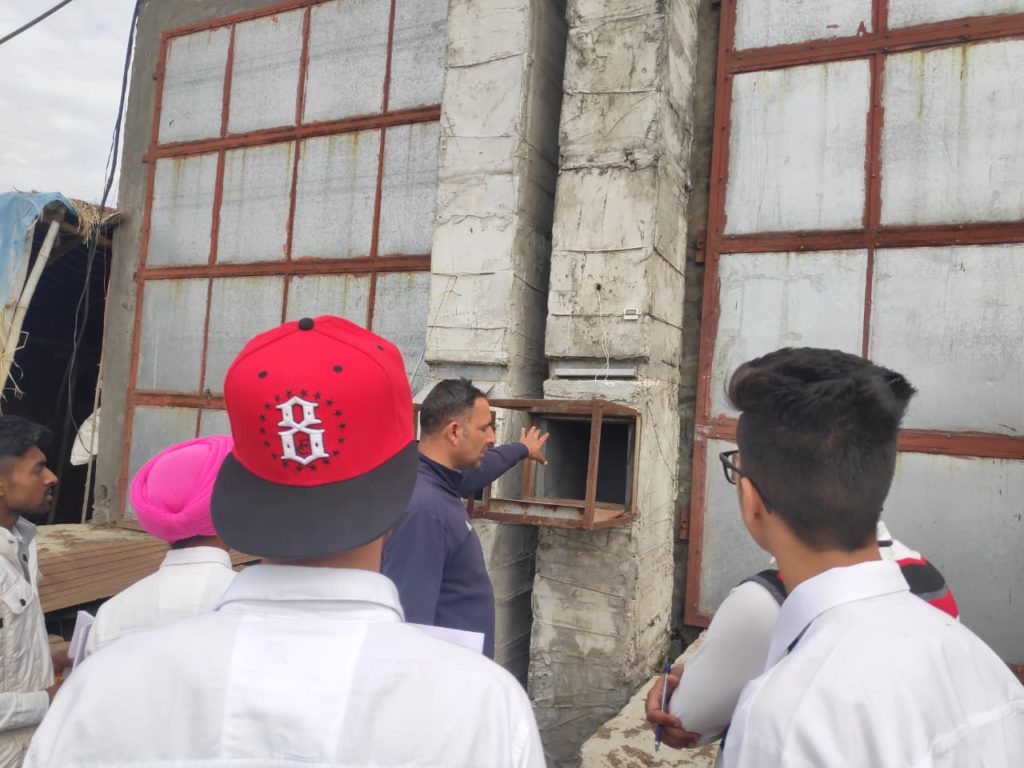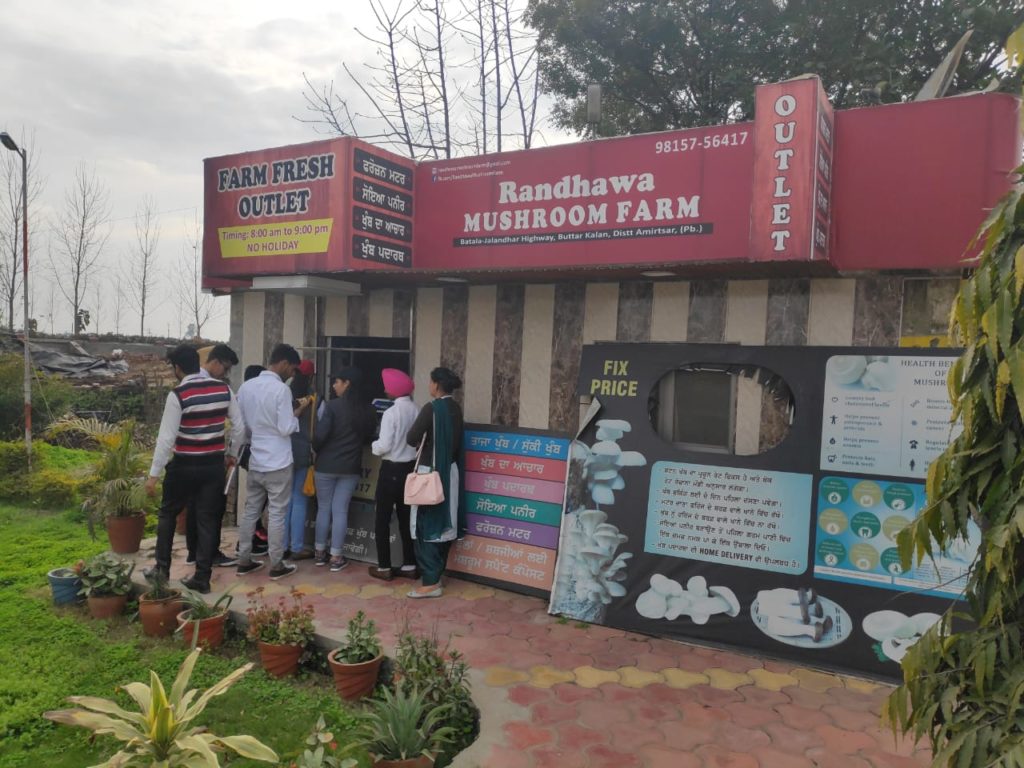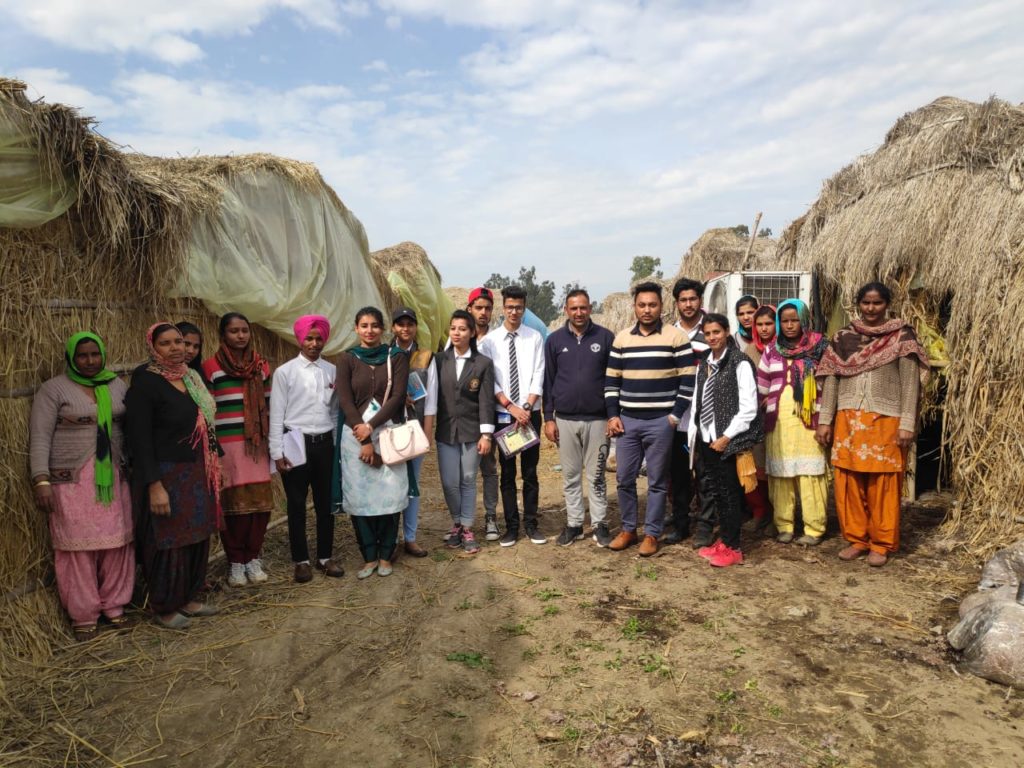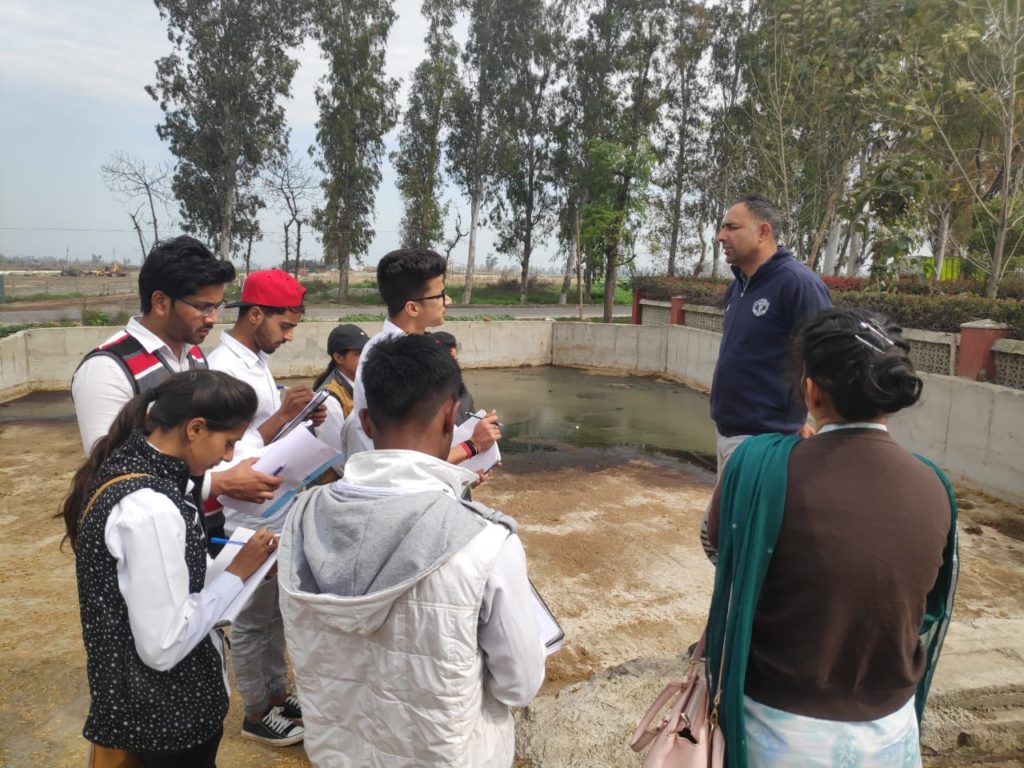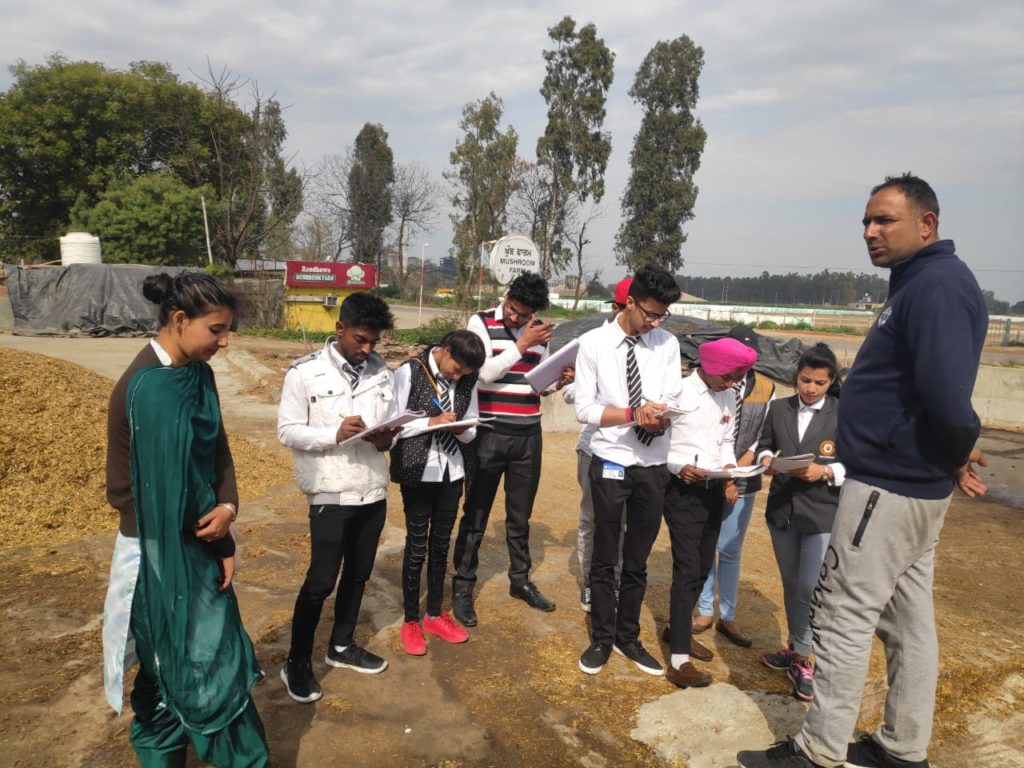 TOP SEARCH
Best Agriculture colleges, BSC Agriculture colleges in Punjab, BSC Agriculture in PIMT, Top BSC Agriculture colleges in Punjab, Top BSC Agriculture colleges in India, Top BSC Agriculture Institutes in Punjab, Best BSC Agriculture college in Punjab